13 février 2007
2
13
/

02
/

février
/

2007
13:04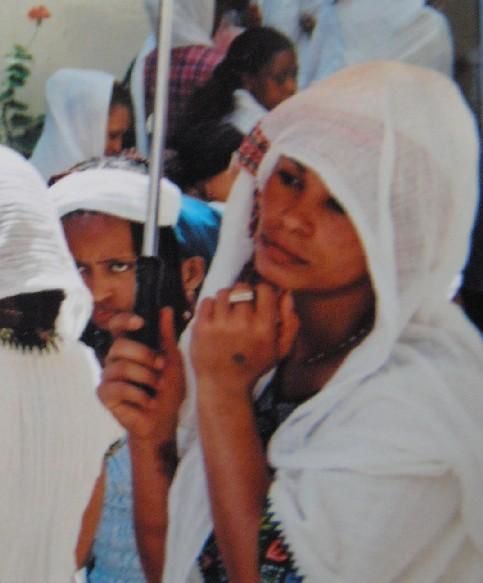 In June 2003, Walid, Steph and me went to an Ethiopian religious ceremony, the festivity of St. Gabriel in a church in Beirut.
As the ethiopian community in Lebanon consists almost exclusively of women, the ceremony included but one man: the priest, especially brought over from Ethiopia for the occasion.
These women danced, sung and were loud for hours that morning and I could not help admiring their organization of the event: the choir, the women selling CD's and books, the dances...
It was another occasion were the power of religion and the church to organize around the migrants came to the fore. Women migrants, usually Christian origin like Filipino or Ethiopian, gather around their religious community and religious festivities, like Sundays, to see their friends, network and ask for help...