13 février 2007
2
13
/

02
/

février
/

2007
13:10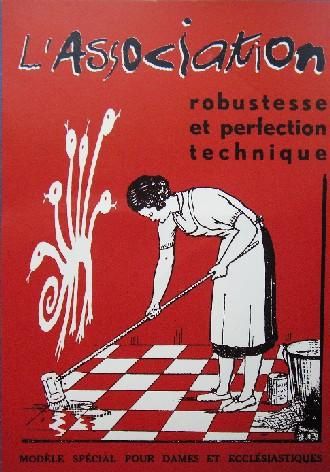 Productive work produces profit in the capitalist system. But because workers need to eat, sleep and reproduce themselves to ensure that also tomorrow they will be able to contribute productively to society they need someone to take care of these domestic tasks and child care, also known as reproductive work.
Contrary to productive work, this type of labour is unpaid, does not create social status or authority and is sometimes not even considered work but an honour ¿motherly love?
The difference between productive and reproductive work appears with capitalism. For certain reasons this type of work was made sole responsibility of women and regulated through the legal figure of marriage. This type of contract usually creates the basis of the family economy where the man produces and the woman reproduces, and both consume , of course...